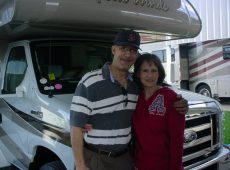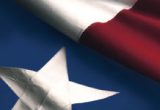 Why did you choose Motor Home Specialist?
Arturo did a super job with our walk thru and explained our vehicle completely. Jimmy did a superior job with our sale-super job- answered all our questions. I decided to purchase from MHS because they were trustworthy, friendly and there was no pressure
How would you rate MHSRV from 1 to 5 stars?
5
What would you say was your main reason for deciding to purchase from MHSRV?
Trustworthy, friendly, no pressure
How would you describe the quality at MHSRV?
Top of the line