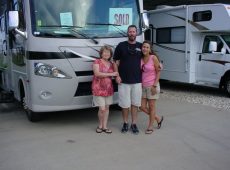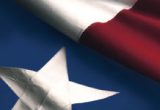 Why did you choose Motor Home Specialist?
We arrived at 9:30 AM & were left on our own till 6 PM. This was our choice and appreciated the privacy to look around & make decisions without pressure. We were checked on periodically by a few employees, but still our privacy was respected. Thank you for allowing us to create our own shopping experience. The next morning at 10:00 AM we had made our decision & a salesman stepped in - a few hours later we were proud owners of one of your motorhomes! Great job you guys!
How would you rate MHSRV from 1 to 5 stars?
5
What would you say was your main reason for deciding to purchase from MHSRV?
price & show
How would you describe the prices at MHSRV?
great
How would you describe the quality at MHSRV?
great
Who performed your walk-through?
great & informative
How would you describe the quality of service you received from us?
very hospitable
Would you recommend MHSRV to your family & friends?
yes