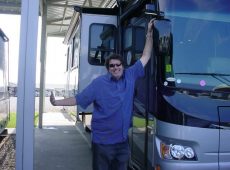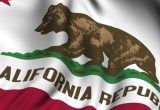 Why did you choose Motor Home Specialist?
OF course I will recommend MHS. While difficult and slow at times Robert (Robert Easley) always made my experience first class. The Prices at MHSRV are glorious, the quality is superb and the finance and closing was amazing.
What did you like most about the RV you purchased?
TV - res frig - L-shape couch
How would you rate MHSRV from 1 to 5 stars?
5
What would you say was your main reason for deciding to purchase from MHSRV?
price
How would you describe the prices at MHSRV?
glorious
How would you describe the quality at MHSRV?
superb
Who was your salesman?
Robert Easley
How would you describe your finance & closing experience?
amazing
Would you recommend MHSRV to your family & friends?
of course