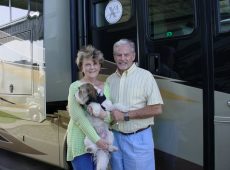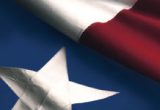 Why did you choose Motor Home Specialist?
MHSRV is 5+ Stars. The main reason we decided on MHS was the price, Billy!! & the Fantastically Friendly Staff. The prices at MHSRV are the best available anywhere. The quality of the RV is excellent and what I liked most about it was the washer/dryer, kitchen, fridge and it's roomy! The sale process with Billy was very efficient and easy. The closing and finance was awesome and Steve was very thorough during the walk-through. There is none better when it comes to quality of service. Billy has become a great friend and has been extremely helpful. The service department has gone above and beyond. We wouldn't go anywhere else!
How would you rate MHSRV from 1 to 5 stars?
5
What would you say was your main reason for deciding to purchase from MHSRV?
Price. Billy!! Fantastically friendly staff
How would you describe the prices at MHSRV?
Best Available anywhere
How would you describe the quality at MHSRV?
Excellent
Who was your salesman?
Billy
How would you describe your sales process?
Very efficient and easy
How would you describe your finance & closing experience?
Awesome
Who performed your walk-through?
Steve
How would you describe your walk-through process?
Very Thorough
How would you describe the quality of service you received from us?
None Better
Would you recommend MHSRV to your family & friends?
Definately yes