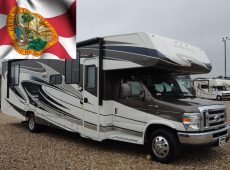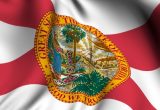 Why did you choose Motor Home Specialist?
The prices at MHSRV are amazing! and the sales process with Jimmy was almost too easy. The quality of service was 10+! The iPhone app needs updated. Other than that this has been the best experience spending 100K in my life! (MESSAGE FROM MANAGEMENT) Thank you for your suggestion. The iPhone app is being updated as we speak. Thanks so very much for your business and Happy Travels! All the Best, Donny O'Banion
How would you rate MHSRV from 1 to 5 stars?
5
What would you say was your main reason for deciding to purchase from MHSRV?
customer service and discounted pricing
How would you describe the prices at MHSRV?
amazing!
Who was your salesman?
Jimmy
How would you describe your sales process?
almost too easy
How would you describe your finance & closing experience?
Ms. Scott was so nice!
Who performed your walk-through?
Arturo
How would you describe your walk-through process?
He was a professional & very kind & patient with us!
How would you describe the quality of service you received from us?
10+!
Would you recommend MHSRV to your family & friends?
YES!