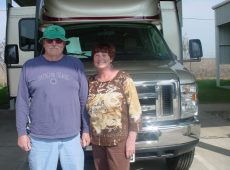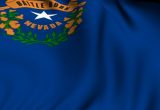 Why did you choose Motor Home Specialist?
Impressed by the extensive service - Airport pickup; loaner car for shopping; set up so you can stay overnight before heading home with coach. The prices at MHSRV are the best we found and the quality is top notch. What we liked most about the RV we purchased (2014 Coachmen Concord) was its gorgeous - the floor plan and overall features were outstanding. We would definitely recommend MHS. The quality of service is outstanding. The sales process with Rodney was painless. Our finance and closing experience was the easiest ever and the walk-through with Arturo was thorough. 5-Stars
What did you like most about the RV you purchased?
gorgeous, floor plan, over features outstanding.
How would you rate MHSRV from 1 to 5 stars?
5
What would you say was your main reason for deciding to purchase from MHSRV?
variety, price, customer service
How would you describe the prices at MHSRV?
best we found
How would you describe the quality at MHSRV?
top notch
Who was your salesman?
Rodney
How would you describe your sales process?
painless
How would you describe your finance & closing experience?
easiest ever
Who performed your walk-through?
Arturo
How would you describe your walk-through process?
thorough
How would you describe the quality of service you received from us?
outstanding
Would you recommend MHSRV to your family & friends?
yes - definitely