Welcome to

Motor Home Specialist Reviews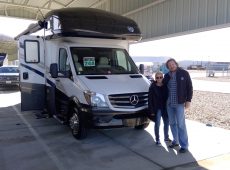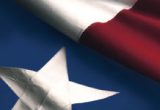 The biggest reasons for shopping with Motor Home Specialist was because of their prices (best in class) / discount, large inventory and low sales pressure. I liked that I could check out the units without having a sales person. I worked with Buck and it was overall excellent. The walk through with Roy was also very good. I will absolutely recommend MHS to others.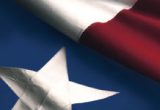 Everyone reached out from the receptionist, to other sales people and even people I didn't know what they did – excellent team. Sales were excellent, financing was very pleasing. Brandon made things very comfortable and fair and Arturo was very good to work with as well. I liked the mileage, detailing of the unit and overall floor plan of my Holiday Rambler. I will be a referral of this business. 5-star rating overall.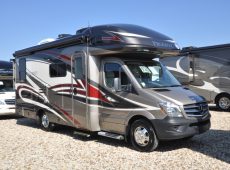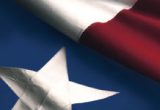 Justin and Chris were both great to work with. 5 stars. Thanks!
MHSRV Sale Price:
$94,999
$39% Discount
$60581 Savings
Payments: $612 (w.a.c)*
MHSRV Sale Price:
$93,999
$39% Discount
$60031 Savings
Payments: $606 (w.a.c)*
MHSRV Sale Price:
$93,999
$39% Discount
$60031 Savings
Payments: $606 (w.a.c)*
MHSRV Sale Price:
$92,999
$39% Discount
$58597 Savings
Payments: $599 (w.a.c)*
MHSRV Sale Price:
$92,999
$39% Discount
$58713 Savings
Payments: $599 (w.a.c)*
MHSRV Sale Price:
$91,999
$39% Discount
$58241 Savings
Payments: $593 (w.a.c)*
MHSRV Sale Price:
$91,999
$39% Discount
$58233 Savings
Payments: $593 (w.a.c)*
MHSRV Sale Price:
$91,999
$39% Discount
$58163 Savings
Payments: $593 (w.a.c)*
MHSRV Sale Price:
$90,999
$39% Discount
$57691 Savings
Payments: $586 (w.a.c)*
MHSRV Sale Price:
$88,999
$40% Discount
$59691 Savings
Payments: $573 (w.a.c)*