Welcome to

Motor Home Specialist Reviews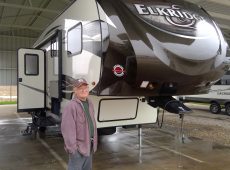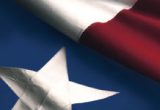 Good prices, great coaches, and good service. MHSRV has a great team. Brandon and Colton were great to work with. Love the closet space in the Heartland Elkridge.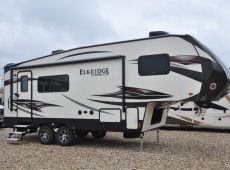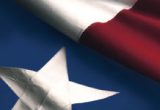 It was the prices, which were lower than expected, and the availability that had me purchasing my Heartland Eldridge from Motor Home Specialist. Brian Kelley offered surprisingly low pressure during the sales experience and Collin performed a great walk through of the fifth wheel. I was very worried and nervous about the sales process, but Brian and Billy made it all for nothing as the process was quick, pleasant, and painless!! I really found the displayed pricing to be beneficial during my buying process.
MHSRV Sale Price:
$36,999
$33% Discount
$18519 Savings
Payments: $281 (w.a.c)*
MHSRV Sale Price:
$33,999
$34% Discount
$17229 Savings
Payments: $258 (w.a.c)*
MHSRV Sale Price:
$32,999
$36% Discount
$18229 Savings
Payments: $250 (w.a.c)*
MHSRV Sale Price:
$29,999
$36% Discount
$17105 Savings
Payments: $228 (w.a.c)*
MHSRV Sale Price:
$28,999
$37% Discount
$17239 Savings
Payments: $220 (w.a.c)*