Welcome to

Motor Home Specialist Reviews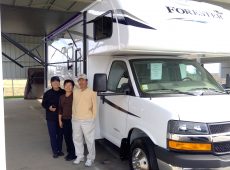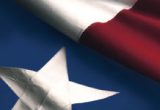 I decided to purchase with MHSRV because of their large selection. They have good prices and have super service. Curtis Mickey and Martin were both super. 5 stars for MHSRV.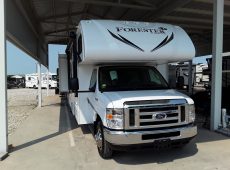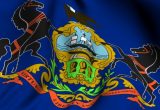 Location! Location was one of the main reasons for doing business here. Additionally, MHSRV has great prices, excellent motor homes, and great service. Buck was thorough during the sales process and Toby delivered a great overview of my new Forest River Forester LE during my final walk through. I also found the MHS website to be very helpful. I will be a referral of Motor Home Specialist.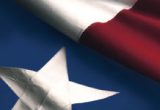 Good prices. Good, quality RVs. Good overall service. 5 star rating for Motor Home specialist. Brandon and Omar were both good to work with.
MHSRV Sale Price:
$69,999
$30% Discount
$29307 Savings
Payments: $415 (w.a.c)*
MHSRV Sale Price:
$69,999
$30% Discount
$29307 Savings
Payments: $415 (w.a.c)*
MHSRV Sale Price:
$69,999
$29% Discount
$29027 Savings
Payments: $415 (w.a.c)*
MHSRV Sale Price:
$66,999
$30% Discount
$28107 Savings
Payments: $398 (w.a.c)*
MHSRV Sale Price:
$60,999
$30% Discount
$25599 Savings
Payments: $362 (w.a.c)*
MHSRV Sale Price:
$58,999
$29% Discount
$24634 Savings
Payments: $350 (w.a.c)*