Welcome to

Motor Home Specialist Reviews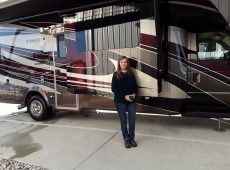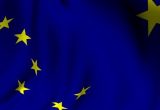 This was, and still is, a wonderful experience. The sale, attention to detail, the accommodations in my new motorhome…we couldn't have asked for a better team. The customer service and rapport with each person we interacted with was our biggest reason for doing business here. Jimmy made for a very smooth sales experience.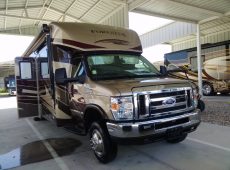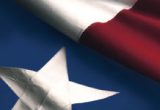 I bought a coach at MHSRV in 2006 and was very pleased. Jordan in sales was very good and Colin delivered a very thorough walk through. Additionally, I really like the MHSRV website. 5 stars for MHSRV.