Welcome to

Motor Home Specialist Reviews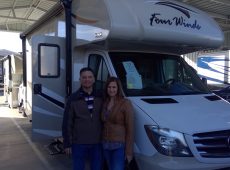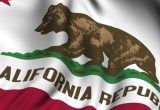 This is our second RV purchase from Motor Home Specialist. When we decided our previous class C no longer fit out needs, we knew immediately that MHS was the only place for us. Besides having the best prices anywhere, they offer first class service that can't be beat. Everyone is so on top of everything that they even made our out-of-state DMV transfer a breeze when we arrived home. I would absolutely recommend MHS to others!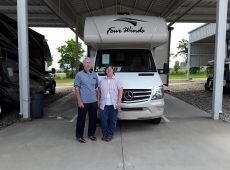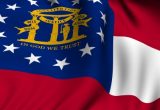 Good prices, quality RVs, and good service at Motor Home Specialist. Purchased a Thor Four Winds and really like the diesel generator, side slides, oven and cabinets. Kris did a good job throughout sales. Will be a referral of MHS.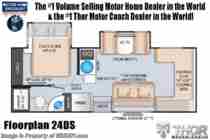 Floorplan:
24DS Sprinter W/ Theater Seats, FBP, Bedroom TV, Heated Tanks
Interior:
Silver Strand II & Carolina Cherry
Engine:
Mercedes Diesel 3.0L V6 Turbo Diesel 188HP
Chassis:
Mercedes-Benz Sprinter 3500
MHSRV Sale Price:
$96,999
$28% Discount
$37148 Savings
Payments: $625 (w.a.c)*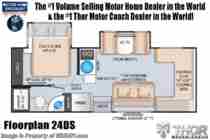 Floorplan:
24DS Sprinter W/ Theater Seats, Bedroom TV, Heated Tanks, FBP
Exterior:
Ocean Breeze FBP
Interior:
Estate Grey & Ivory Coast
Engine:
Mercedes Diesel 3.0L V6 Turbo Diesel 188HP
Chassis:
Mercedes-Benz Sprinter 3500
MHSRV Sale Price:
$96,999
$28% Discount
$37373 Savings
Payments: $625 (w.a.c)*
MHSRV Sale Price:
$88,999
$28% Discount
$34002 Savings
Payments: $573 (w.a.c)*
MHSRV Sale Price:
$87,999
$33% Discount
$43585 Savings
Payments: $567 (w.a.c)*
MHSRV Sale Price:
$86,999
$28% Discount
$33827 Savings
Payments: $561 (w.a.c)*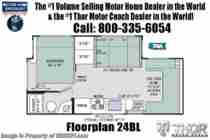 Floorplan:
24BL Sprinter W/Turbo Diesel & Home Collection
Exterior:
Firecracker Red
Interior:
Estate Grey & Ivory Coast Home Collection
Engine:
Mercedes Diesel 3.0L V6 Turbo Diesel 188HP
Chassis:
Mercedes-Benz Sprinter 3500
MHSRV Sale Price:
$86,999
$28% Discount
$34052 Savings
Payments: $561 (w.a.c)*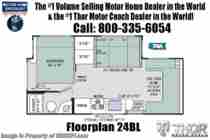 Floorplan:
24BL Sprinter W/ Turbo Diesel, Home Collection
Interior:
Estate Grey & Ivory Coast Home Collection
Engine:
Mercedes Diesel 3.0L V6 Turbo Diesel 188HP
Chassis:
Mercedes-Benz Sprinter 3500
MHSRV Sale Price:
$86,999
$28% Discount
$34052 Savings
Payments: $561 (w.a.c)*