Welcome to

Motor Home Specialist Reviews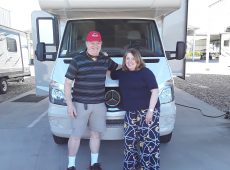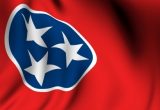 The biggest reason I purchased here was because of the great service provided. Martin, Ted and billy were fabulous and great to work with. Prices at MHSRV are great along with their fabulous selection of quality coaches. I loved the service and the way the camper was set up when we arrived. Ted Eaton was easy to work with and organized. Martin was fantastically easy as well when walking us through the new coach. Everyone was friendly, well informed and helpful. We felt like we had been adopted into a large Texas family. Amazing service MHS. 5 Stars!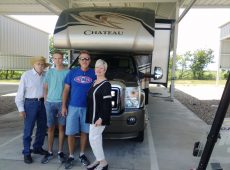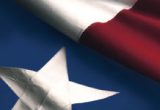 We had a great experience all the way around. Lonnie was thorough in his responses to our questions and the finance experience was easy and painless. MHS offers great prices, great service, and quality coaches. We especially like the diesel and full body paint on our new Thor Chateau. We will absolutely be referrals of MHSRV.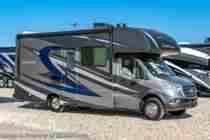 Floorplan:
24DS Sprinter W/ Theater Seats, FBP, Bedroom TV, Tank Heaters
Exterior:
Bonita Bay II FBP
Interior:
Imperial & Carolina Cherry
Engine:
Mercedes Diesel 3.0L V6 Turbo Diesel 188HP
Chassis:
Mercedes-Benz Sprinter 3500
MHSRV Sale Price:
$96,999
$28% Discount
$37516 Savings
Payments: $576 (w.a.c)*
MHSRV Sale Price:
$86,999
$28% Discount
$33827 Savings
Payments: $516 (w.a.c)*